Statement of Purpose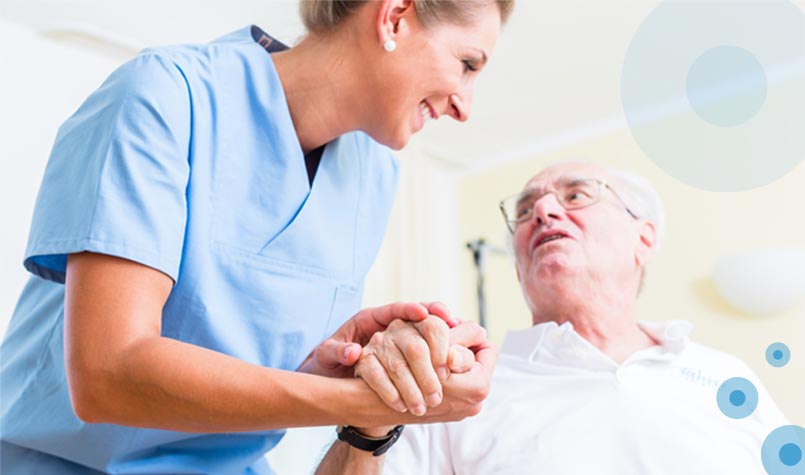 Our Objectives
The service aims to:
Offer a skilled nursing and prescription service to enable people supported by us to achieve their optimum state of health and well-being
Treat all people supported by us and all people who work here with respect at all times
Uphold the human and citizenship rights of all who work at our company and our service users
Support individual choice and personal decision-making as the right of all patients
Respect and encourage the right of independence of all patients
Recognise the individual uniqueness of patients, staff, and treat them with dignity and respect at all times
Respect individual requirement for privacy at all times and treat all information relating to individuals in a confidential manner.
Advocates
Patients have the right to access external agents who will act in their interests to help them solve problems, discuss concerns etc.
The Registered Manager will be happy to provide information on local advocacy groups and other support networks.
Other Documents
You are invited to review the latest CQC inspection report on the establishment, and the latest summary of patients views on the services offered.
Please visit the CQC website for the latest inspection report.