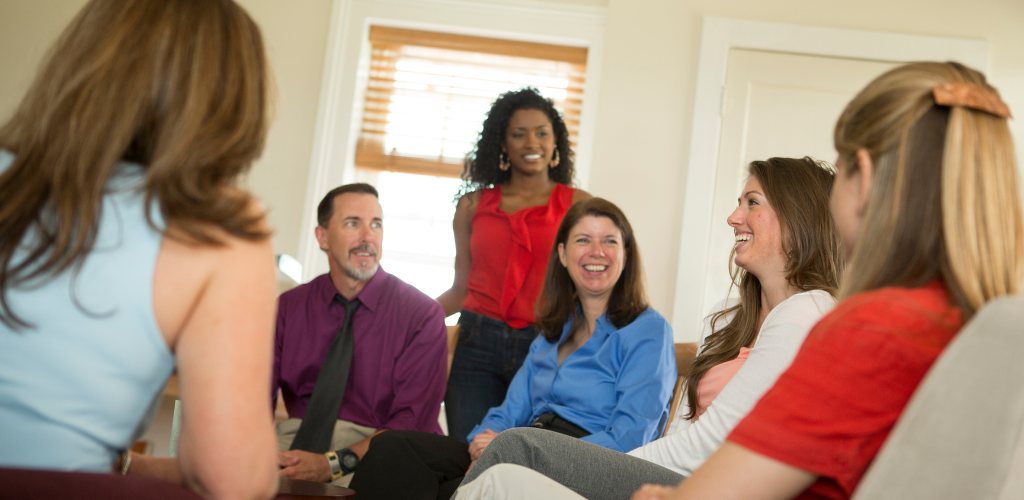 The Nottinghamshire Appliance Management Service (NAMS) was set up in June 2016 and has been the only place that members of the Nottinghamshire CCG area can order their stoma supplies from since then.
As part of the introduction of NAMS, a Patient Steering Group (PSG) was created with the aim of:
facilitating good relations with NAMS and its patients
to work collaboratively to improve services and facilities
to build two-way communication between NAMS and patients
to act as a representative group to support and encourage ongoing development of the service.
The PSG was formed by representatives of the three main stoma groups, the Ileostomy Association (IA), the Urostomy Association (UA) and Colostomy UK (CUK), along with representatives of local groups from the City, QMC and King's Mill Hospitals, together with representatives of the CCG, NAMS and the contract holder, Fittleworth Medical Ltd.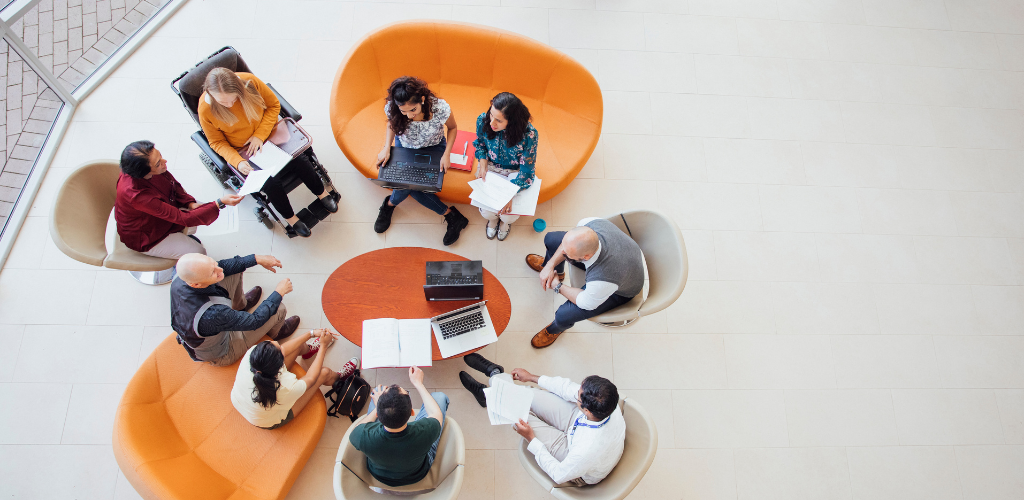 For the past seven years they have held quarterly meetings to further its aims and ensure a world class service is delivered for the patients of NAMS. This has largely been very successful and the time has now come for the PSG to be owned and run by the patient representatives, rather than by NAMS itself.
As part of this change we are looking for new members to sit on the PSG in order to bring forth new ideas and improve the service further. We are looking for people that want new experiences, or to give something back, to help others and to gain that sense of fulfilment in knowing that you have made a difference.
Members of the PSG will be required to meet quarterly, either online or face to face so a computer and the ability to travel are essential. You will be expected to give up half a day every three months for meetings and ad hoc small periods of time based on the outcome of those meetings.
We aim to create a diverse and fully representative group to reflect the NAMS patient base so everyone is welcome to register their interest in joining the PSG by contacting the NAMS service on 0800 085 3745.
Please register your interest as soon as possible but by no later than 28th August 2023.
If you would like to know more or would like to speak to a member of the PSG, please contact NAMS on 0800 085 3745 and we will be in touch as soon as we can.