LAMS June Newsletter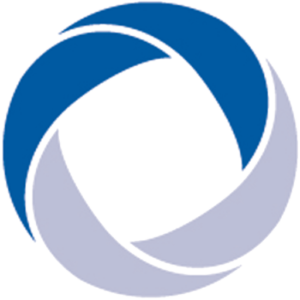 We apologise for this brief newsletter. The staffing issues in LAMS this month have not left much time for newsletter writing.
June 1st was national "say something nice day" and we would like to take this opportunity to thank you all for your patience and get well wishes for the team over the last month when a few of us have been off with Covid.
Your kind words really cheered us up here at LAMS so we are going to try and carry on the habit and say something nice to someone everyday.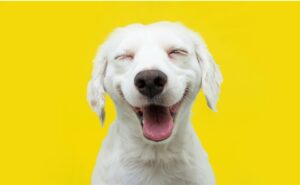 Stoma support groups
Would you like to be in touch with other individuals who may have shared the same experiences as you? The following groups all welcome new members and contact details are below;
Colostomy UK;  Support – Colostomy UK – Supporting and empowering you
 Ileostomy association;  We are strong – Ileostomy & Internal Pouch Association (iasupport.org)
Urostomy association; The Urostomy Association – Support & Information for patients and carers
Connect Prescription Services Website
We will be posting live information on the service phone-lines on the website. There's information on how to order your prescriptions, frequently asked questions, and some useful contacts. The link to access this is below;
When to call
Our busy periods on the phone lines tend to be Monday all day and the first and third Wednesday afternoon of each month. Tuesdays after a bank holiday are also very busy and wait times on the phone may be longer. We apologise for any delay during these times.
Our quietest times on the phones tend to be our extended hours between 17.00-20.00 Monday and Wednesday and Saturday mornings between 09.00-13.00
If you are going on holiday please contact us in plenty of time for your holiday order. 
To avoid busy times on the phone you are able to email us to place an order using the following email address;
Bank holiday closed dates 2022
Monday 29th August 2022
Monday 26th December 2022
Tuesday 27th December 2022
Monday 2nd January 2023