LAMS May Newsletter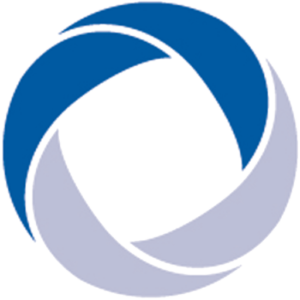 Welcome to May, it seems like we are finally getting some regular sunshine. Getting out in the sun can be a real boost.  It helps build strong bones, can help heal skin conditions, and can boost mood by increasing serotonin production and enhancing the body's supply of endorphins. For guidance on how to stay safe in the sun click on the following link;
How to stay safe in the sun | British Skin Foundation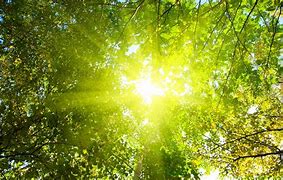 Dementia Action Week
Dementia Action Week is Alzheimer's Society's biggest and longest running awareness campaign. This year's campaign will run from 16-22 May and the theme is diagnosis.
Each year, Alzheimer's society work with individuals and organisations across the UK to encourage people to 'act on dementia'.
If you are interested in learning more, or this is something you feel you may need support with, then click on the link below;
Alzheimer's Society (alzheimers.org.uk)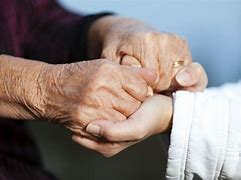 Platinum Jubilee opening hours
As this year is a very special year where we celebrate the Queens Platinum Jubilee we have an extended Bank Holiday. This means that Connect will be shut on Thursday 2nd June and Friday  3rd June. We will reopen on Monday 6th June. 
Opening times
Wednesday 1st June – 08.00-20.00
Thursday 2nd June –  Closed
Friday 3rd June  – Closed
Saturday 4th June  – Closed
Sunday 5th June – Closed
Monday 6th June – 08.00-20.00
Please contact us in plenty of time if you think you will need a delivery before this.  To avoid busy times on the phone you are able to email us to place an order using the following email addresses
Stoma support groups
Would you like to be in touch with other individuals who may have shared the same experiences as you? The following groups all welcome new members and contact details are below;
Colostomy UK;  Support – Colostomy UK – Supporting and empowering you
 Ileostomy association  We are strong – Ileostomy & Internal Pouch Association (iasupport.org)
Urostomy association. The Urostomy Association – Support & Information for patients and carers
Connect Prescription Services Website
We will be posting live information on the service phone-lines on the website. There's information on how to order your prescriptions, frequently asked questions, and some useful contacts. The link to access this is below;
When to call
Our busy periods on the phone lines tend to be Monday all day and the first and third Wednesday afternoon of each month. Tuesdays after a bank holiday are also very busy and wait times on the phone may be longer. We apologise for any delay during these times.
Our quietest times on the phones tend to be our extended hours between 17.00-20.00 Monday and Wednesday and Saturday mornings between 09.00-13.00
Bank holiday closed dates 2022
Thurs 2nd June 2022
Friday 3rd June 2022
Saturday 4th June 2022
Monday 29th August 2022
Monday 26th December 2022
Tuesday 27th December 2022
Monday 2nd January 2023