Welcome to HAPS February Newsletter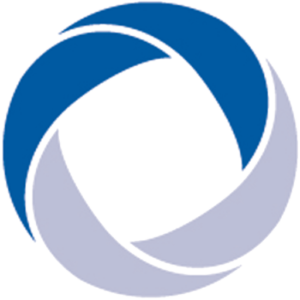 Well, what a changeable weather month we have had with the arrival of the storms and hurricanes. We hope you all managed to stay safe and we at Connect Prescription Services are certainly looking forward some milder springtime weather.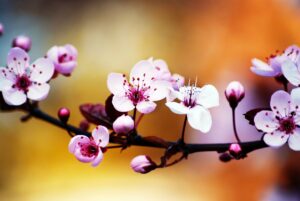 COVID 19 removal of restrictions.
Following the governments guidelines regarding the removal of restrictions in the UK, There will be no immediate changes in clinical settings. This includes the requirement for staff, patients, and visitors to wear a face covering in healthcare settings. Reducing the transmission of the virus alongside the roll out of the vaccine programme remains the most effective defence against the entry and spread of Covid-19 in healthcare settings and as such we will continue to ask you to follow this guidance in health settings.
Covid Vaccinations
The local NHS continues to urge eligible people to get vaccinated as restrictions come to an end. The vaccination programme has been key to reducing the transmission of the virus and the pressure on hospitals and health bosses are encouraging the public to continue to take up the offer of a vaccine.
There are hundreds of appointments available, and the NHS is urging all eligible people to take up the offer of a vaccine as it reduces your chances of becoming seriously unwell and protects those around you.
Those who are eligible include:
Children aged 5-11 at higher risk from Covid-19
Young people aged 12-15 are eligible for 2 doses
Anyone aged 16 or over is eligible for 2 doses and a further booster
Book your Covid-19 jab: You can book on the NHS website or call 119.
Walk-in for a Covid-19 jab: Find your nearest walk-in venue.
Stoma support groups
Would you like to be in touch with other individuals who may have shared the same experiences as you? The following groups all welcome new members and contact details are below;
Colostomy UK;  Support – Colostomy UK – Supporting and empowering you
 Ileostomy association  We are strong – Ileostomy & Internal Pouch Association (iasupport.org)
Urostomy association. The Urostomy Association – Support & Information for patients and carers
Connect Prescription Services Website
We will be posting live information on the service phone-lines on the website. There's information on how to order your prescriptions, frequently asked questions and some useful contacts. The link to access this is below;
Ways to Order
In addition to telephoning in your order you can also email your prescription when it is due. Simply confirm your details (Name, DOB, address) and the items required. We will process the request and respond to your email with confirmation of receipt.  Please forward your request to;
connectservices.hccg.haps@nhs.net
Please be aware, if you are planning a holiday to order your supplies within plenty of time.
Our busy periods on the phone lines tend to be Monday all day and the first and third Wednesday afternoon of each month. Tuesdays after a bank holiday are also very busy and wait times on the phone may be longer. We apologise for any delay during these times.
Our quietest times on the phones tend to be our extended hours between 17.00-20.00 Monday and Wednesday and Saturday mornings between 09.00-13.00
Bank holiday closed dates 2021/2022
Friday 15th April 2022
Monday 18th April 2022
Monday 2nd May 2022
Thurs 2nd June 2022
Friday 3rd June 2022
Monday 29th August 2022
Monday 26th December 2022
Tuesday 27th December 2022
Monday 2nd January 2023