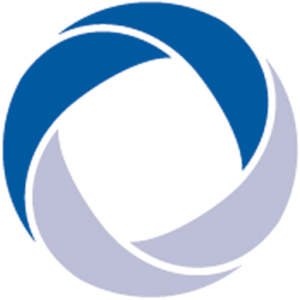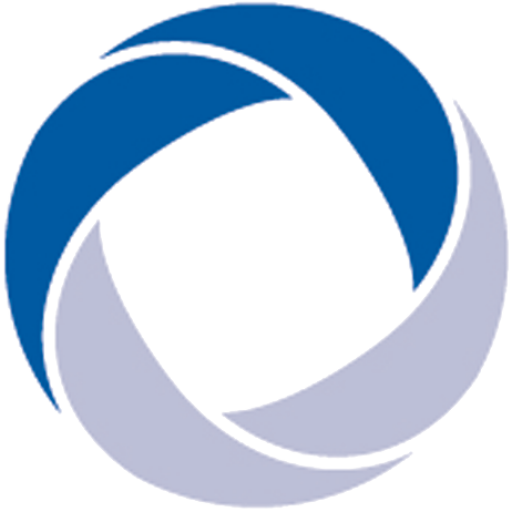 Welcome to your March newsletter.
We would like to wish you all a Happy Easter. 
Meet the team
Last month we had a new addition to the team. We would like to welcome Louise Turner, our new Assistant Practitioner. Louise joins us with over 20 years of working for the NHS. She began her career working at a GP surgery and health centre where she trained as a community Phlebotomist. She then moved onto working for The Park Hospital in Nottingham as a healthcare assistant, and also worked in the Gynaecology department until she joined the Prescription Services Team in Nottingham. Louise has a keen interest in Stoma care due to personal experience caring for and supporting a family member. Louise is dedicated to helping her patients and going the extra mile to help improve their lives. Those of you with clinic or home visit appointments may be meeting Louise in the coming months.
Connect Prescription Services Website
Connect Prescription Services are excited to announce the launch of our new website. This can be accessed via the following link: –
https://connectprescriptions.com/
We will be posting live information on the service phone-lines on the website. There's information on how to order your prescriptions, frequently asked questions and some useful contacts.
Peer to Peer Support
Thank you once again to all of you that responded to the last newsletter offering peer to peer support. We had a great response and are currently working with IA (Ileostomy and Internal Pouch Association) and UA (Urostomy Association) to get access to their buddy training programmes. We will be in touch with everyone individually in due course to discuss this further. If you would like to be involved and have not yet let us know please do so via email to connectservices.feedback@nhs.net
Dispenser Survey
At Connect Prescription Services we are driven to offer the best service possible and to enable us to do this we need to understand the world in which we operate. We have had feedback from individuals telling us that some dispensers are not behaving ethically so we would like your input to help us to identify this practice so that it can be addressed. This link will take you to a survey of 9 questions which should take less than 10 minutes to complete https://www.surveymonkey.co.uk/r/NAMSDACS
I Want Great Care Awards 2021
We are delighted to announce that NAMS and the team have been awarded three I Want Great Care Certificate of Excellence for 2021. Certificates of Excellence are awarded to clinicians, clinics or teams who receive consistently outstanding patient feedback throughout the year. Our nurses Lynne Bradley and Andrew Bird both received individual awards and the NAMS service received an overall award. This is based on the feedback received by service users. To have your say please visit http://iwgc.net/eonyq
Clinical Reviews
It is recommended that all people with a stoma receive a clinical review at least once per year. If you have not had a review in the last year please ask the prescription coordinator to arrange one for you when you next call. The reviews can be conducted in the clinic at NAMS (near Phoenix Park park and ride), via video consultation or if neither of these are not possible we can arrange a home visit. The aim of the reviews is to identify and address any stoma-related issues that may be affecting your quality of life. We are also available for clinical support throughout the year if you run into difficulties between your annual reviews so please use us as needed. Our clinic has been assessed as being COVID safe and our nurses are equipped with the appropriate personal protective equipment so you can be sure that your safety a priority for us. We are sending out reminders via text message to patients who are now due for a review.
Opening hours
In January 2021 the opening hours for the service changed: We are open 08:00 – 20:00 Monday & Wednesday, 08:00-17:00 Tuesday, Thursday and Friday and 09:00 – 13:00 on Saturdays. The phone lines are closed the first and third Wednesday of each month between 10:00 – 12:00 for staff training.
On the 21st April 2021 the training hours will be slightly different as the lines will be closed between 09:00 – 11:00.
Bank holiday closed dates 2021
Friday 2nd April 2021
Saturday 3rd April 2021
Monday 5th April 2021
Monday 3rd May 2021
Monday 31st May 2021
Monday 30th August 2021
Saturday 25th December 2021
Monday 27th December 2021
Tuesday 28th December 2021
Monday 3rd January 2022